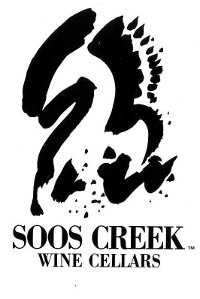 October 12, 2023
Dear Friends,
We hope this letter finds you doing well! We are all well here and grateful for that!
As the physical demands of running our winery become more of a challenge, we are taking each vintage one year at a time. Since we still enjoy being in the game, we have adapted to the extra challenges simply by making less wine.
Here is our lineup for this release:
2020 Champoux Vineyard Block 4 Cabernet Sauvignon - Since this block of Cabernet is now controlled by another winery and is no longer available to us, this will be the next to the last vintage of Champoux wine. As with all Block 4 Cabs, it is dark, dense, decadent, aged in 50% new French oak, and very ageworthy. 95% Cab and 5% Merlot.
2020 Stampede Pass Red Wine - This tasty Bordeaux blend is 50% Cab, 46% Merlot, and 4% Cab Franc, all sourced from outstanding Washington State vineyards: Ciel du Cheval, Champoux, and Elephant Mt..
2020 Elephant Mt. Cabernet Sauvignon - Due to our reduced production, this is another of the wines we will not be producing again. The character is typical for this wine: earthy, slightly herbaceous, and berry fruit flavors. Only 5% Merlot and aged in 50% new French oak barrels. Stock up and drink it over the next two decades.
2021 King Cab - As with the previous vintages, this wine was sourced from the McNary Vineyard in Horse Heaven Hills and includes 15% Merlot. It is a nicely balanced, easy drinking, food friendly, everyday wine. The flavors are a delicious mix of black cherry and cassis.
2022 Sauvignon Blanc - This is the first white wine we have ever produced. The grapes from the Olsen Vineyard were picked ultra ripe, which contributes to the luscious texture and melon flavors. Fermenting and aging in a concrete egg vessel, adds a nice minerality. Supply is very limited.
2020 Red Mountain Cab - The previous vintage of this wine sold very well and this wine is very similar. It is sourced from the same vineyards, Ciel du Cheval and Ranch at the End of the Road. 100% Cab and aged in used French oak barrels.
2020 Cabernet Franc - This wine was sourced from the Champoux Vineyard. The grapes were inadvertantly picked at a lower brix (less sugar) because a change in viticultural practices slowed down their ripening. The difference in the character of the wine is a nice change of pace with flavors that are more red than black fruits, lower alcohol, and higher acid. The character of the wine reminds me of a good Pinot Noir.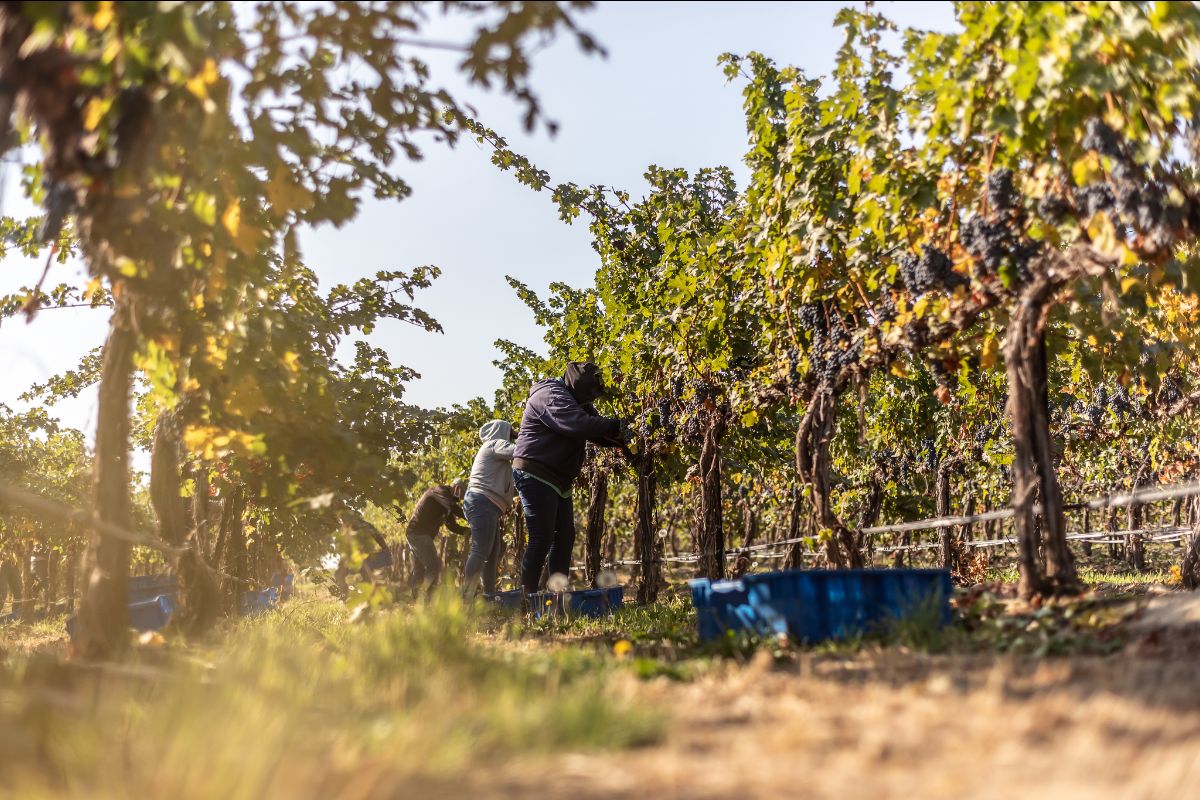 Above is a picture of the old cabernet vines in the Horse Heaven Hills Andrews Vineyard. We are making wine from that block for the first time this year. And as part of this next stage in the life of our winery, we are making cabernet from the old blocks of the Phinney Hill and Discovery Vineyards this year, also both in Horse Heaven Hills. In 2022, we added cabernet and cab franc from the Southwind vineyard in the Walla Walla appellation. So, all of our grapes will be coming from the Horse Heaven Hills and Walla Walla appellations beginning with the 2022 vintage.
We have no scores to share at this time because we have not yet submittled these wines to the critics for their reviews.
Now is the time to take advantage of our progressive case discount of 10%, 15%, or 20% for orders of one, two, or three cases respectively. The 15% and 20% discounts end November 15, 2023.
Below is a link to the shopping cart on our website. We will ship as soon as weather permits or you can contact us to pick up your order at our winery to save on shipping.
Thank you for your continued support as we enter our thirty fifth year in business!
All the Best,
Dave & Cecile Larsen
24012 172nd Ave. S.E. Kent, WA 98042 ph. 253-631-8775